COVID-19
unfortunately, NO trips in 2020
geology for everyone
welcome to a unique experience combining physical activity and learning. Our team specialises in providing group and (by request) personalised field classes in geology and associated physical geography at all levels of technical and physical ability. We will explain the principals of the earth sciences that influence much of modern society. You will visit several carefully selected locations each of which highlights one or more critical concepts. The findings are continuously integrated to provide a comprehensive understanding of the rocks, their geological history and socio-economic impact.
specialist sessions on structure, volcanology, hydrocarbons and geological mapping are also available, details on request.
group and personalised
geology field trips

geo-expeditions is an adventure education company providing geological field trips to numerous locations throughout the US and Europe.
geo-expeditions offers single and multi-day trips led by professional geologists that cater to a wide range of ages, geological experience and physical ability.
each trip is tailored to the groups' experience and physical abilities and is a unique experience of physical activity and scientific learning.
geology is presented in a lively and approachable way to groups of no more than 15 persons on day and multi-day trips which visit a series of geologically connected exposures in order to provide an exciting and educational experience.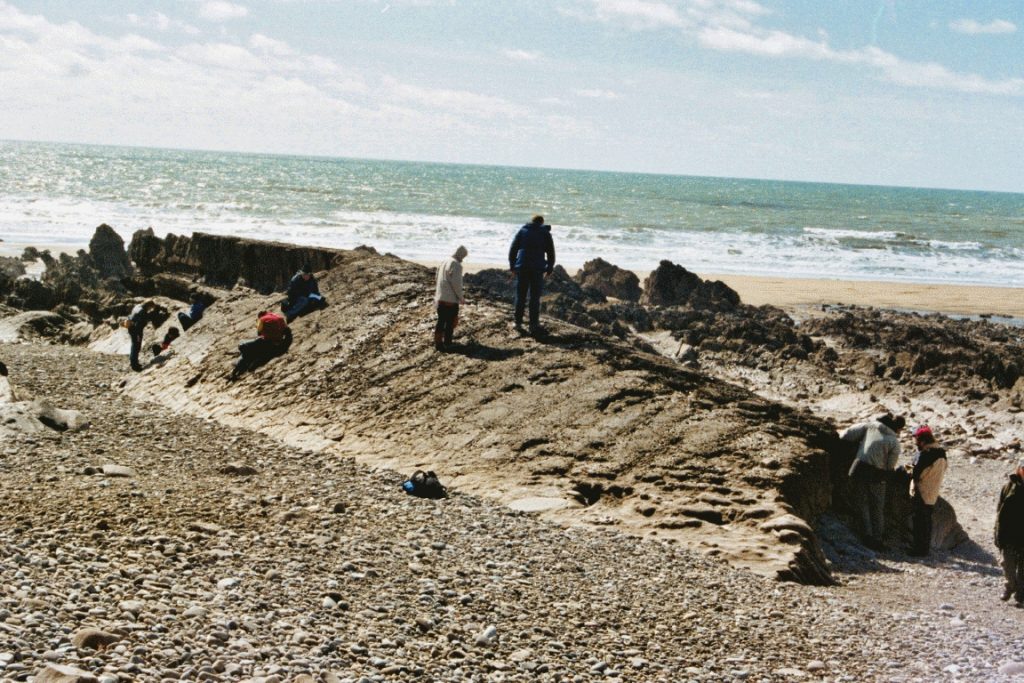 a range of pre-configured field trips in Colorado (mostly 1 day per topic) or multi-day trips to California, Nevada, Utah and the U.K.
Each trip covers a range of geological topics and are offered for all levels of geological experience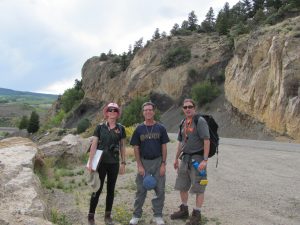 if you want to experience the benefits of a customised program that focuses on your particular interests, then request a personalised class
this can occur whenever and where ever you like and be based in the field, classroom or a combination of both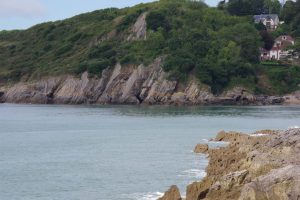 knowing Peter from his Chevron days we jumped at the chance of having him lead a Geological walk around our local village and beaches in Swansea for staff. Extremely insightful and interesting and a lot of things we didn't even know existed right on our doorstep. Excellent job Peter. Look forward to catching up again and the very best of luck with your new exciting venture. John C. Rockfield Engineering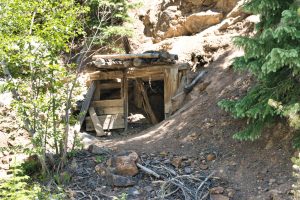 "This summer (2018) I participated in Peter's "essentials A" trip exploring the geology surrounding the Dillon reservoir. I had my two daughters (3 and 7 yrs) with me and we had a great time with Peter. Peter gave us a tour of the regional geology and explained the different rock types to us, showed us faults, and igneous intrusions (and an old abandoned mine shaft). Peter has a vast knowledge of field geology and makes this trip fun and informative. I am a geoscientist myself, and am still learning when going out in the field with Peter. Geology is his passion and he communicates it on a level that is appropriate to experts, novices and children. We had a great time out in the field and I can highly recommend the tour. My 7 yr old was very excited to learn about black shales in particular." Andi. E