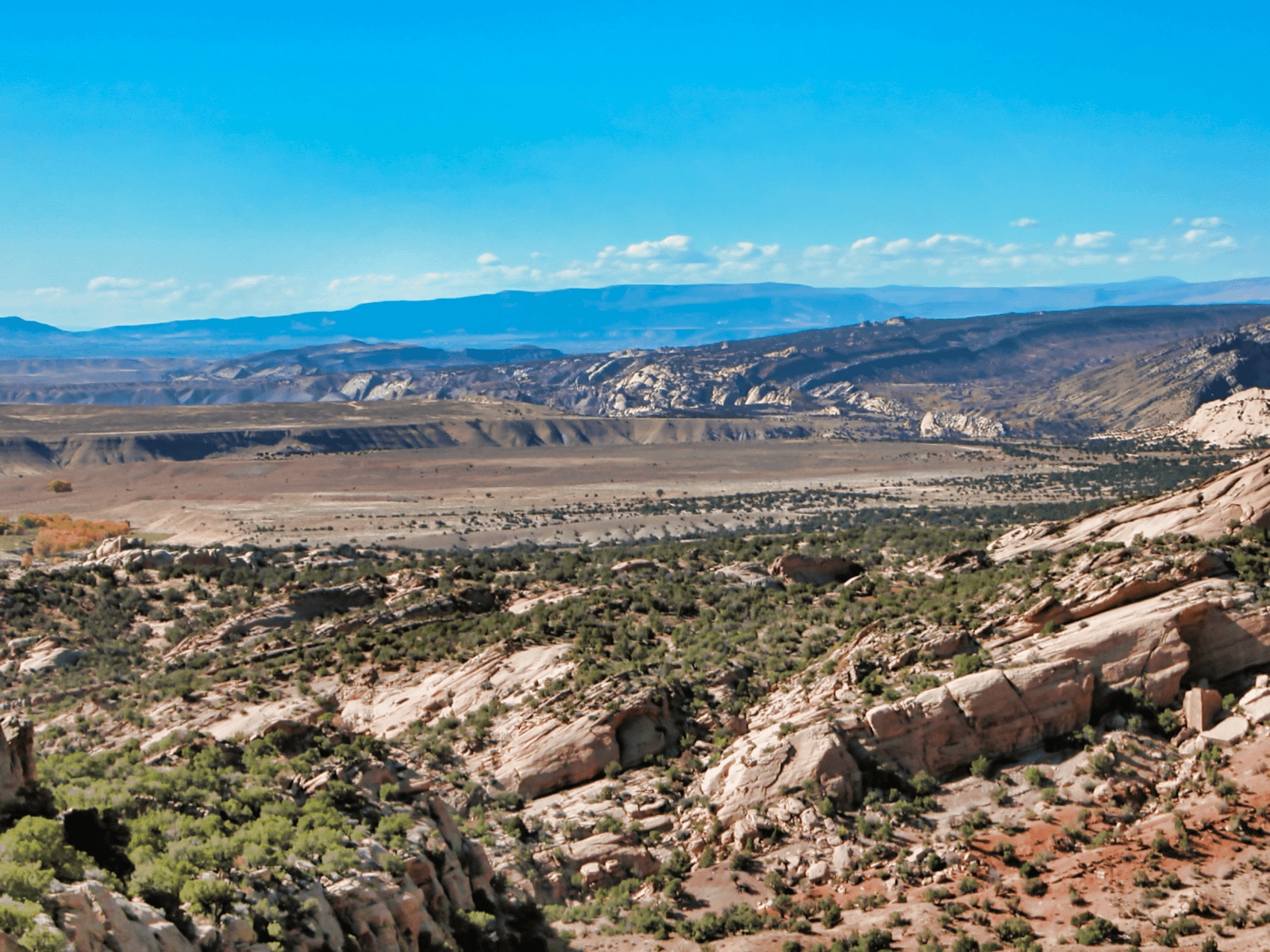 starting in Las Vegas and finishing in Salt Lake City or Denver this road trip traverses much of the geology of the western U.S. We skirt the margins of the Colorado Plateau to look at numerous famous sites including:

the Grand Canyon,
Canyonlands and Arches
Dinosaur National Monument

no previous geological experience is necessary.
typically, we stay in motels though camping in state or national parks is also possible.
Contact us to discuss options regarding non-geological activities.