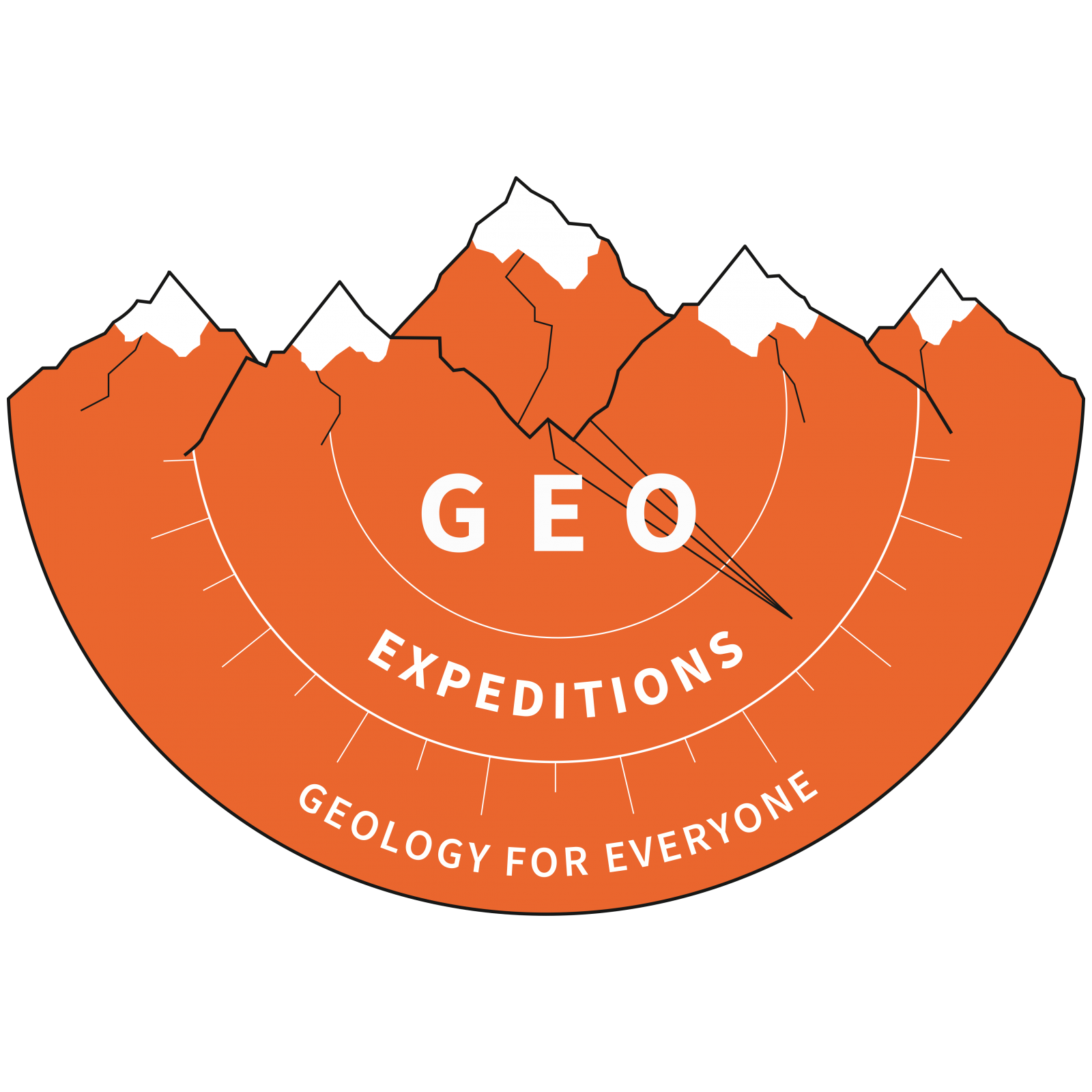 starting and finishing in Las Vegas this week long field trip explores the geology of Death Valley and surrounding regions.
locations within and outside the national park are visited to provide an overview of the long history of this region and the interaction between active tectonics and the landscape. The lack of vegetation makes this trip both stunning and technically accessible.
no previous geological experience is necessary.
we stay in motels and (optionally) camp in the national park. There is the possibility of combining this with self-drive offroading (4×4) activities. Contact us to discuss options.